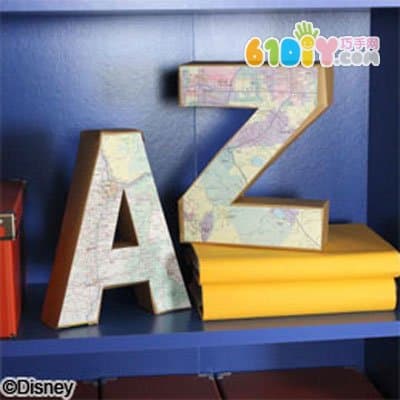 Paper box
DIY to make three-dimensional letters Handmade materials: cereal box, white paper, black marker, paperweight (such as used battery pack), tape,
kraft paper
, double-sided tape, old map, glue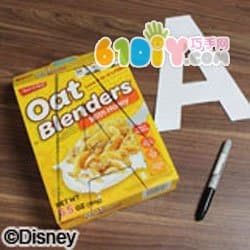 Cut a piece of white paper according to the size of the paper box, design the letter A on the white paper, then cut the letter, and then draw the letters on the box according to the white paper.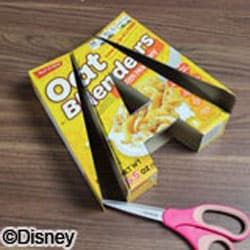 Cut off the extra edges.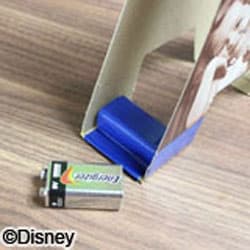 Paste a little bit on the bottom of the letter (so that the letters don't fall off)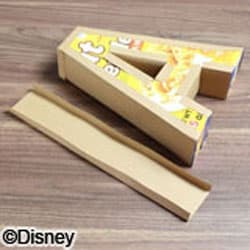 Seal the edges with kraft paper.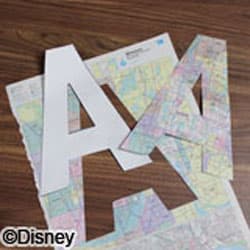 Then cut a letter A according to the white paper A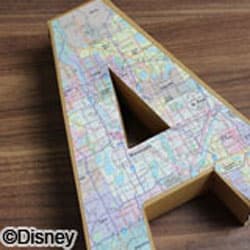 Put the letters on both sides. The letters are ready.
If you use it to decorate
Christmas
, you can choose the color of Christmas to make the corresponding letters.