The salt spray test machine can do a variety of tests due to different test requirements. The test method is mainly determined by the PH: the lower the PH value, the stronger the corrosiveness, the worse the environmental test. The following Yashilin summarizes several methods for the salt spray test machine to test:
1. Copper accelerated acetate spray test: Copper accelerated acetate spray test is also called CASS test, which is an accelerated test method specially designed to evaluate copper nickel chromium or multilayer nickel chromium. On the basis of the acetate spray test, copper dichloride (0.26 ± 0.02) g / L is added to the spray solution, so that the role of copper ions can be used to accelerate the corrosion of the battery, thereby simulating the harsher work surroundings. Refer to the standard GB / T12967.3-2008.
2. Acetate salt spray test: Acetate salt spray test is also called ASS test. It is based on neutral salt spray. It is added glacial acetic acid in 5% sodium chloride solution to make its pH value 3.2 ± The 0.1 (25 ° C) solution becomes acidic. The other test conditions and operating requirements are the same as the neutral salt spray test. The resulting salt spray also changes from neutral salt spray to acidic. This can further enhance the corrosion effect to simulate the working environment such as sweat. This test is suitable for multi-layer combination coatings with strong corrosion resistance, such as copper-nickel-chromium coatings or multi-layer nickel coatings. Its corrosion rate is about 3 times faster than the NSS test.
3. Alternating salt spray test: The alternating salt spray test is a comprehensive salt spray test, which is actually a neutral salt spray test plus a constant damp heat test. It is mainly used for hollow machine products. Through the penetration of the tidal environment, the salt spray corrosion not only occurs on the surface of the product, but also occurs inside the product. It converts the product alternately under the two environmental conditions of salt spray and humid heat, and finally assesses whether the electrical and mechanical properties of the whole product have changed.
4. Neutral salt spray test: The neutral salt spray test is the earliest and most widely used accelerated corrosion test method. It uses 5% sodium chloride salt water solution, and the PH value of the solution is adjusted to a neutral range (6-7) as a spray solution. The test temperature is 35 ℃, and the sedimentation rate of salt spray is required to be between 1 and 2ml / 80cm2.h.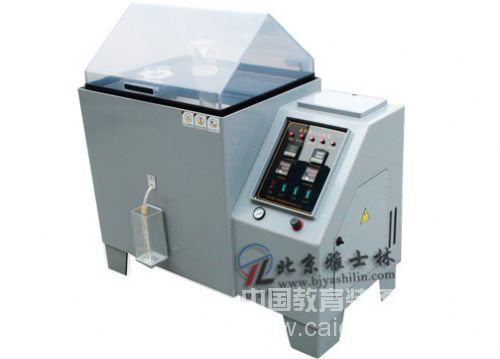 3-Ply Disposable Face Masks
-DISPOSABLE MASK – Our Premium Face Masks helps you to breathe with confidence.
-ANY OCCASIONS –Ideal for use when flying or traveling through airports, shopping malls, grocery stores, crowded streets, bus/train terminals, hospitals, restaurants, and any other place that requires additional protection.
Product Description
Item: Disposable Face Mask
Material: Non-woven material
Function: Anti pollution,dust,pm2.5,smog,fog,pollen
Color: Blue
Size: 9.5*17.5cm
Feature: Breathable,Comforable,Skin friendly
Package: 50pcs/bag, 2000pcs/ctn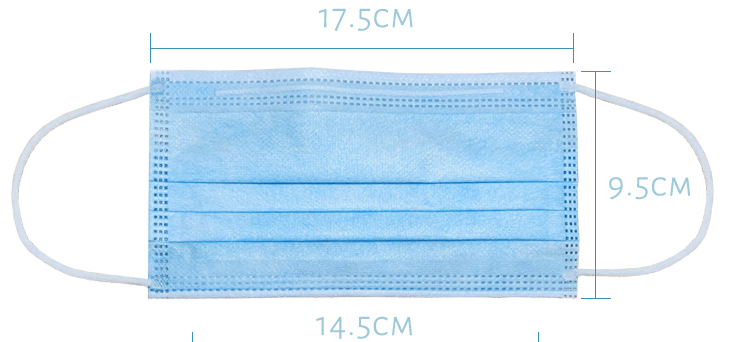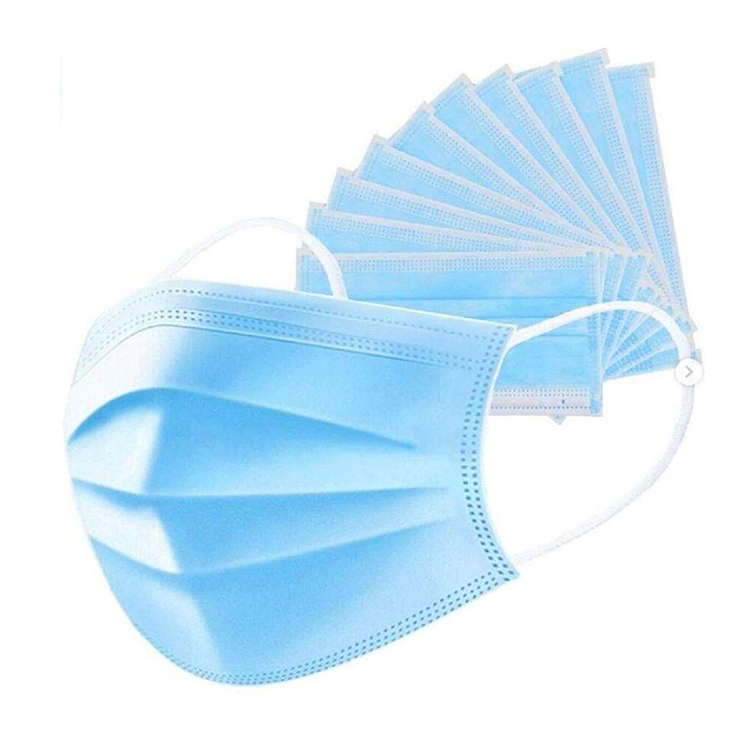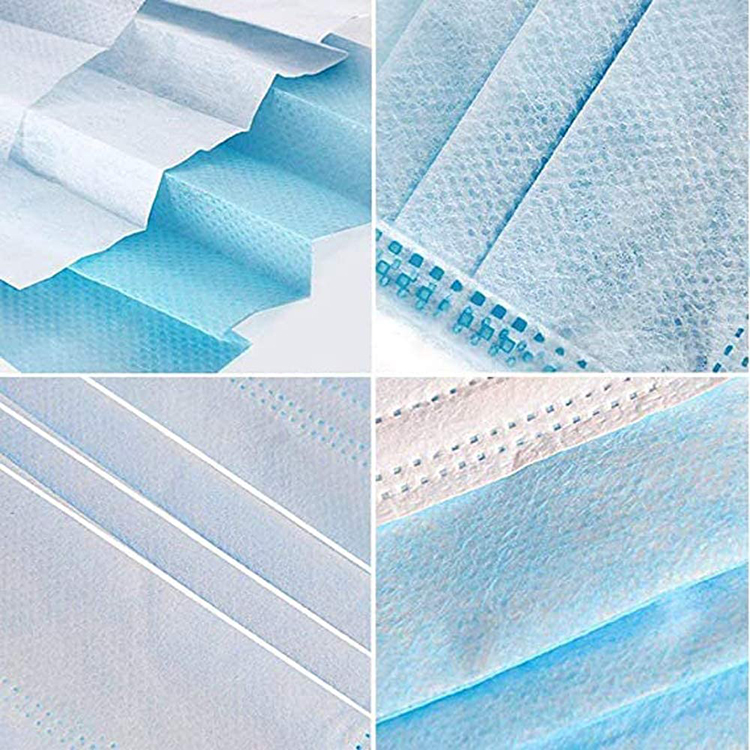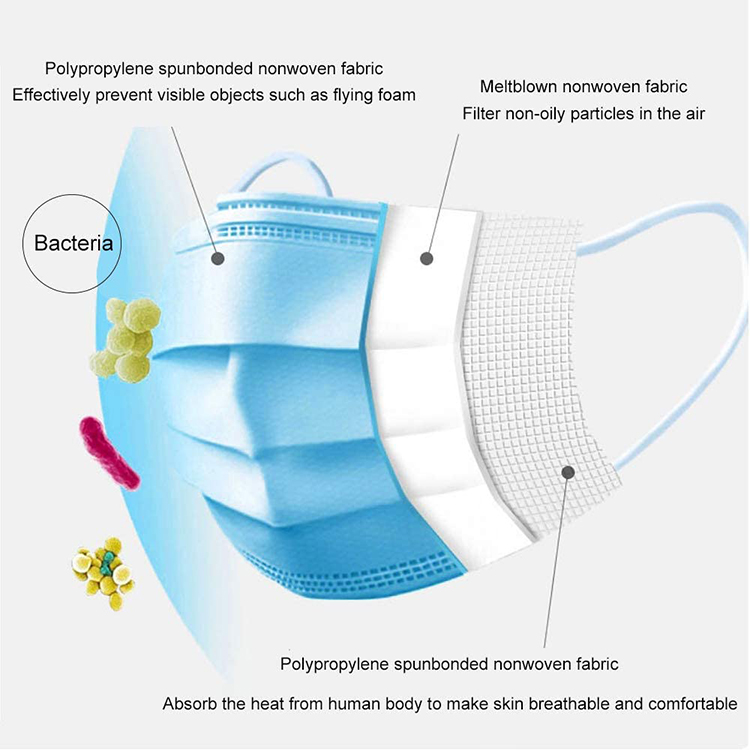 Instructions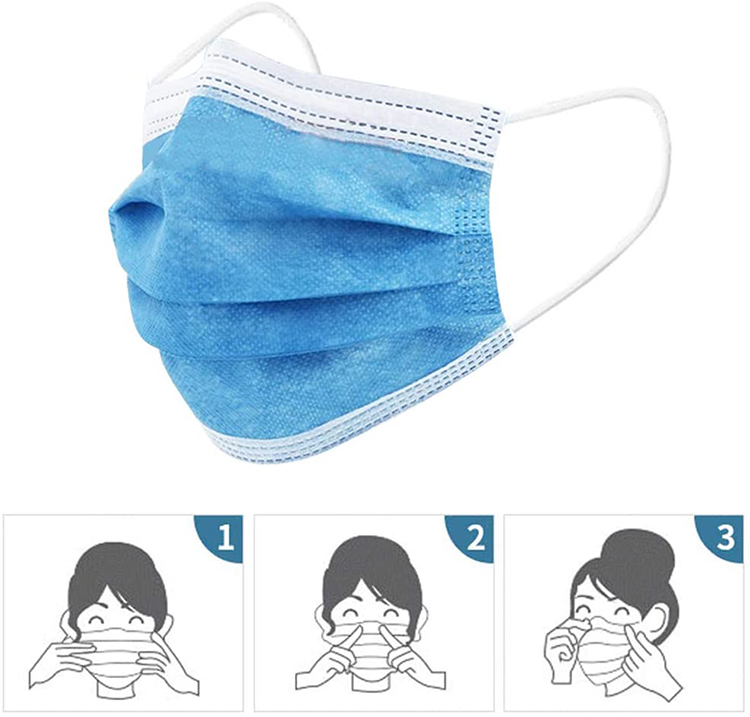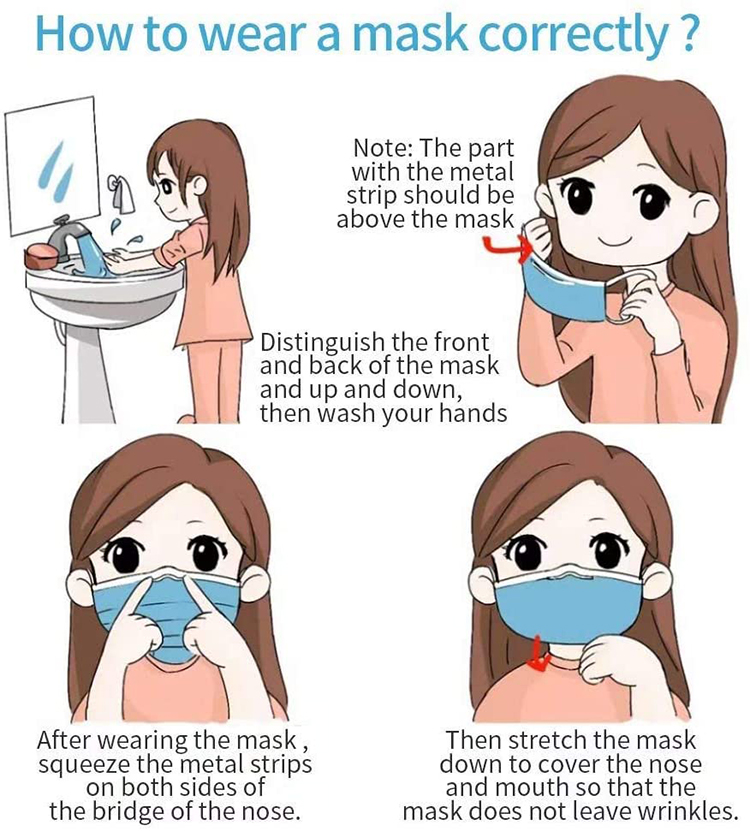 Package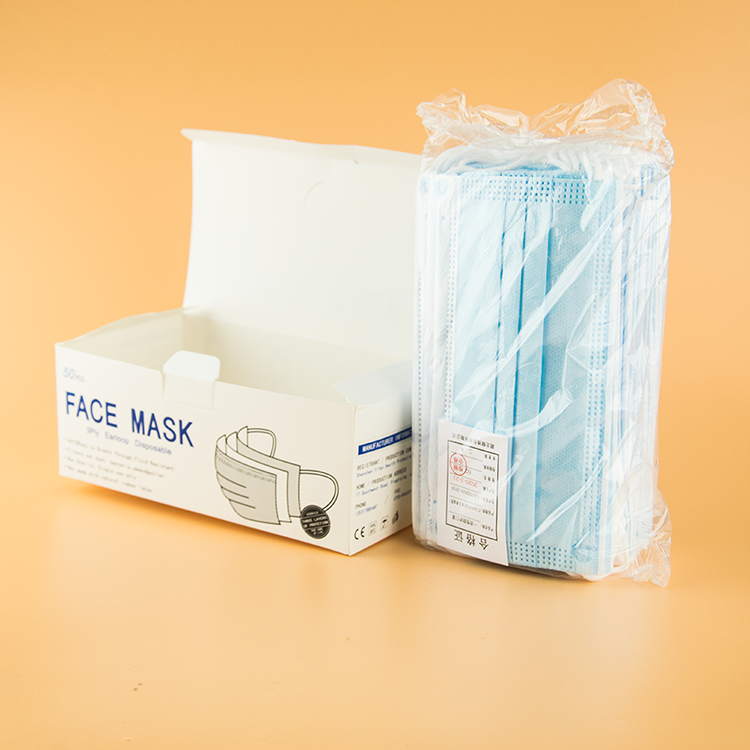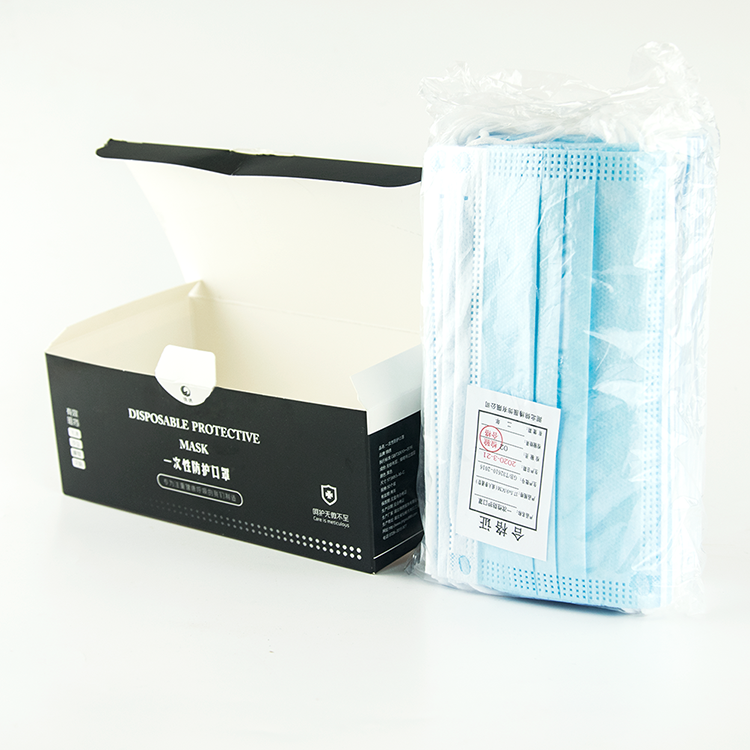 Disposable Face Masks
Protective Face Mask, Disposable Face Mask, 3-ply Face Mask,Face Mask Disposable
Shenzhen Feiaoda Technology Co.,Ltd , https://www.flysilicone.com